Our activities are focused on the development of the whole child. Using developmentally appropriate practices, teachers and caregivers work with all children in a variety of age-appropriate settings, from groups to individuals, that encourages each one's progress and growth. As a Christian early childhood program, we use the Bible as a basis for our preschool curriculum. In addition, we use The Creative Curriculum Pebbles and Stones , preschool curriculum to supplement the children's trans-disciplinary, integrated learning experiences.
we meet kids where they are.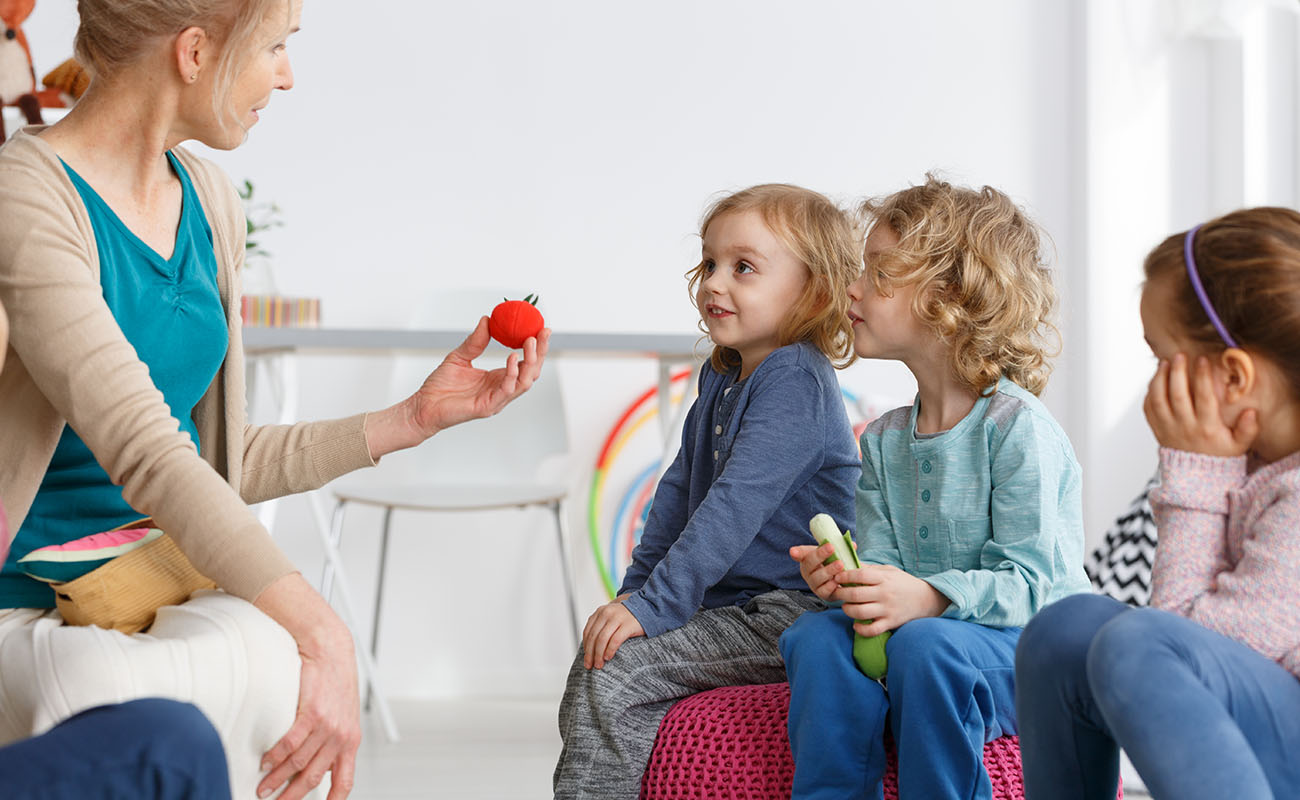 We selected the "The Creative" curriculum published by Lifeway Christian Resources for our lower grades. The reason we chose "The Creative" curriculum is because it is a comprehensive curriculum plan for preschoolers that contains ample teaching using books, music, nature, and toys to illustrate Christian fundamentals. Age-appropriate learning activities are designed to lay a foundation for understanding God, Jesus, Bible, church, self, family, others, and the natural world. This guide includes learning centers, group activities as well as activities for pre-reading, pre-writing, phonics, and number skills. We feel that early learning lessons should be taught in a continuous process in which concepts are repeated over an extended time period.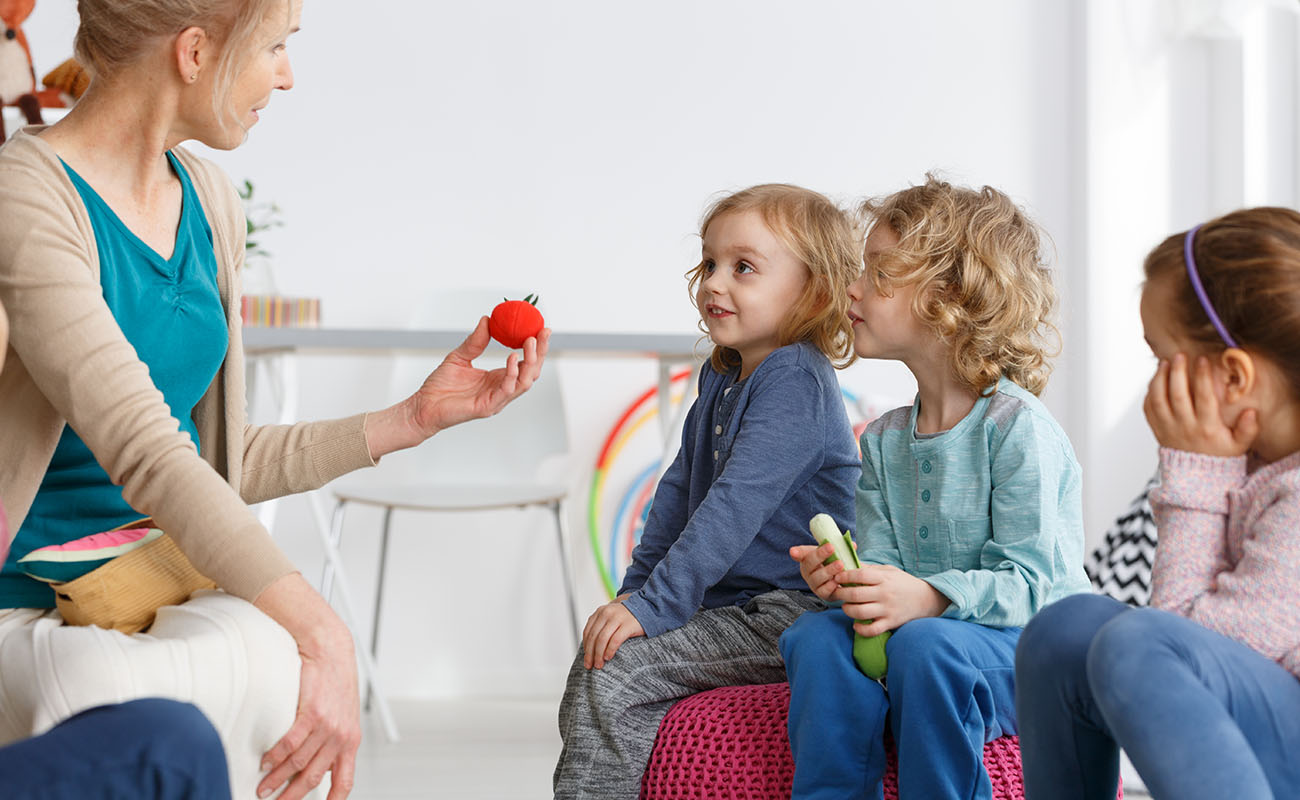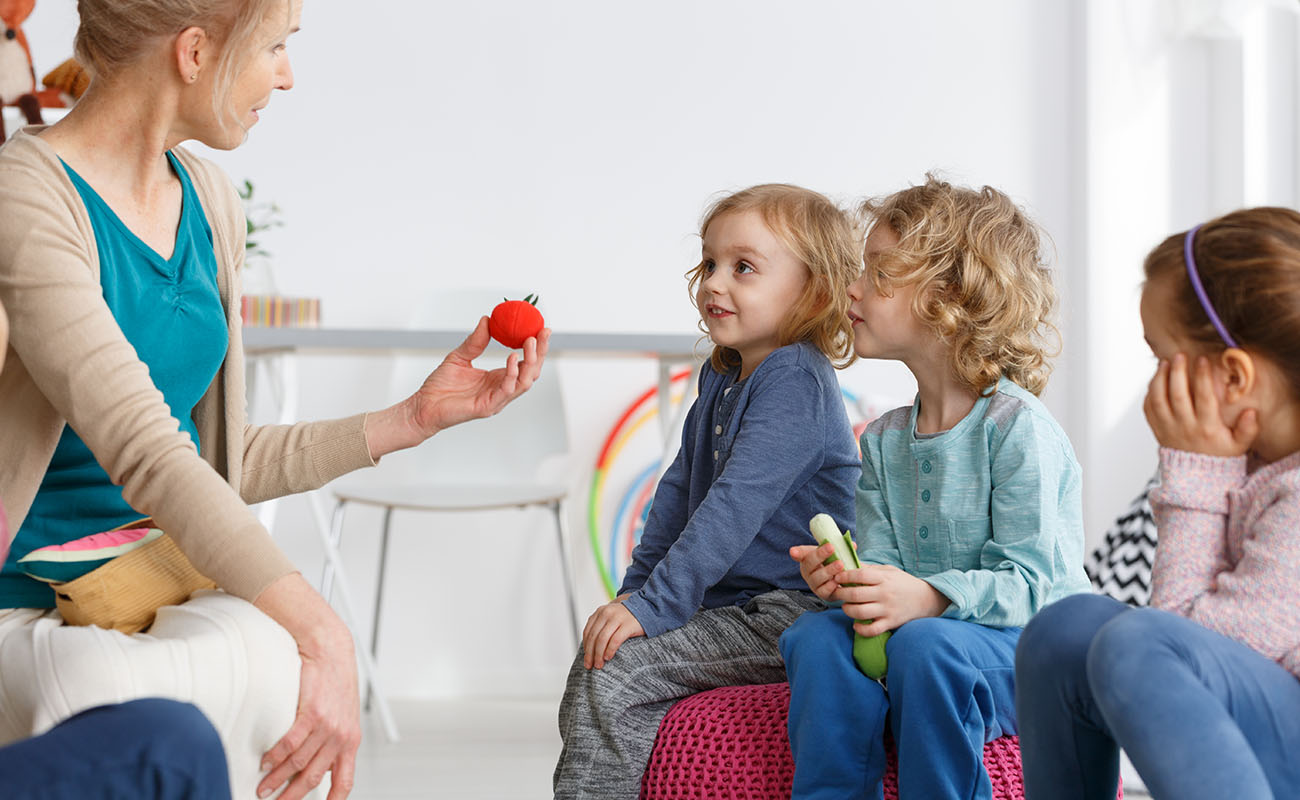 The Creative Curriculum Pebbles and Stones
This curriculum contains story after story from Genesis through Revelations of individuals who talked with God. It explores the different ways in which God spoke to them and their responses. God Speaks encourages the participants to continue to listen for His voice and to respond to it. The curriculum introduces "listening prayer" and journaling. It also incorporates generations praying together and children falling in love with God through prayer. The Pebbles & Stones curriculum reflects the Seventh-Day Adventist beliefs of our school
Non-discriminatory Policy
Kids' Ark Development Center, Inc. admits students of any race, color, national and ethnic origin to all the rights, privileges, programs, and activities generally accorded or made available to students at the school.
The school does not discriminate on the basis of race, color, national and ethnic origin in administration of its educational policies, admissions policies, scholarship and loan programs, and athletic and other school-administered programs.
Kid's Ark is a licensed bilingual child care center for children between the ages of 0-5 years.
We are a top rated Altamonte Springs child care facility and a non-profit center affiliated with the Seventh-Day Adventist Church.
License #C18SE0134